I know, ghosts, goblins and witches are usually the first things you think about for Halloween. In the US, Halloween is all about trick-or-treating and candy, but with COVID surging in many regions knocking on doors is not an option. So we need to find a new brand of Halloween fun for the kiddies. Karin King of International paper has some great suggestions using paper: "we know how important paper is, and this Halloween is a great time to use that paper to help kids safely enjoy the holiday by making creative paper crafts and decorations." You can find Karin's post here: 10 Fun Ways to Celebrate Halloween with Paper
How many printing companies out there took the opportunity to use the Halloween holiday to send something fun to their customers? Post a blog to help people trying to work and teach their kids from home? Take a page from Accent Opaque – this was a great, low lift way to engage with their customer base and offer a smile. Plus paper is higher in fiber and lower in calories than candy.
My favorite from Karin's post is the "Paper Bobble Spooky Black Cat." If it wasn't snowing right now in Boston (seriously, 5 inches so far) I would be out looking for some construction paper. Happy Halloween everyone. Stay safe and have some fun.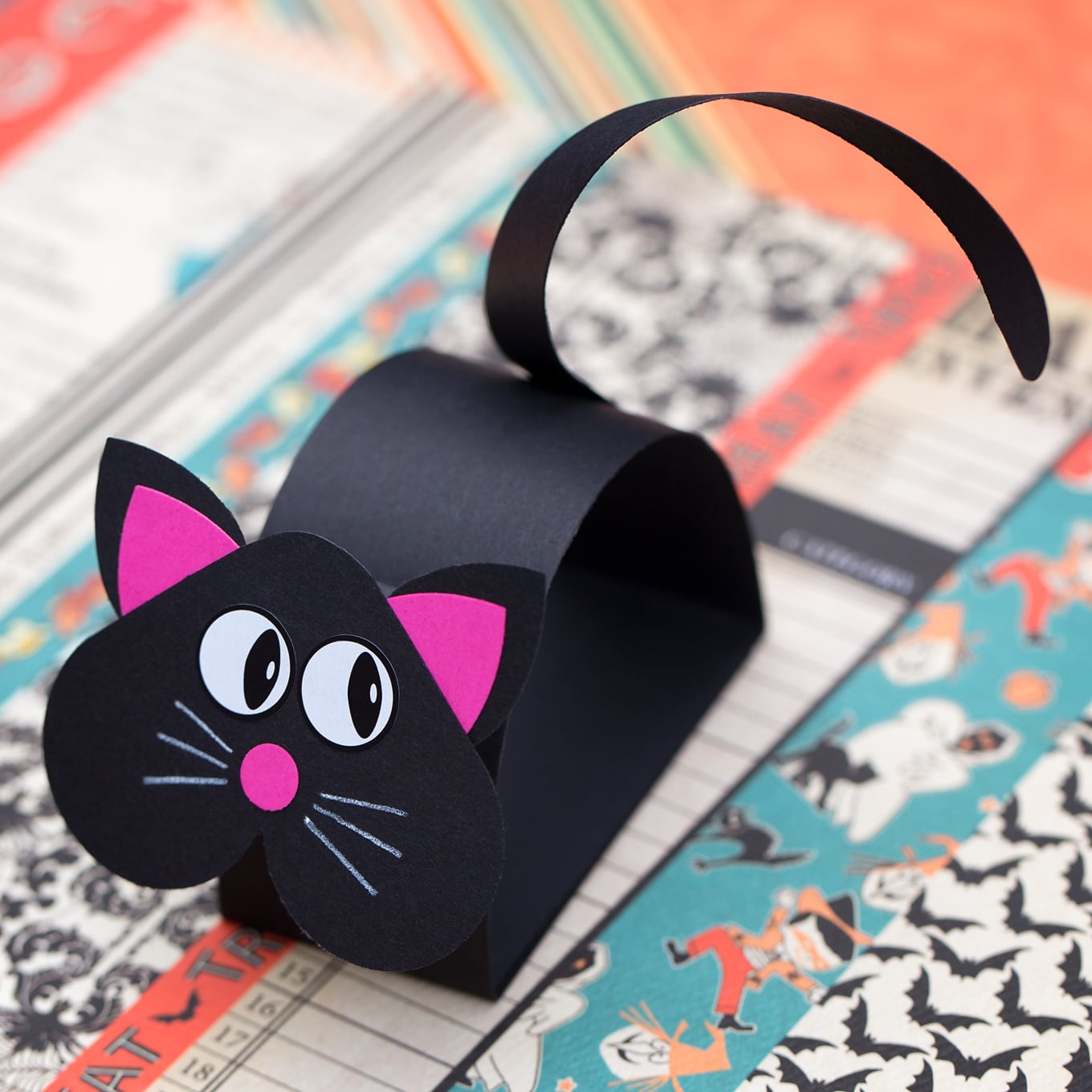 Image credit: Fireflies and Mud Pies