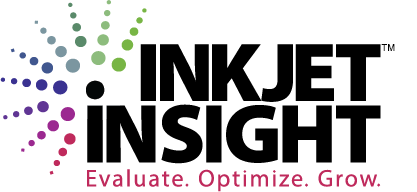 Need assistance? Contact Member Support
By continuing to use our Services, you agree to be bound by our Terms of Service.
Not a member?
Become a Member for access to unbiased tools and resources that help companies objectively evaluate inkjet for their business, optimize their operations and grow their businesses. Find out more about our membership options.